All the outings are organized and coordinated by well-trained instructors who have the ability to easily adapt to the needs and the demands of our clients. This is one of the reasons our school is choosen by both the experienced and the first time hikers, no matter their age.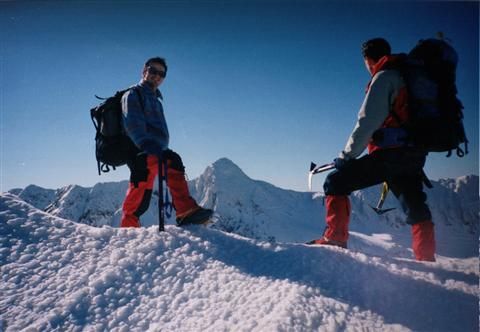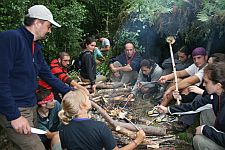 A professional and passionate team, a faultless logistics and years of experience await you at Flo Adventure where your holiday and, why not, your dreams can turn into a delightful memory.
We do not praise our services; we leave this task to those who have tried them.
See TESTIMONIALS
Expeditions
Alps -Caucasus - Atlas - Himalaya
Peaks
Großglockner -Mont Blanc - Elbrus - Jebel Toubkal - Island Peak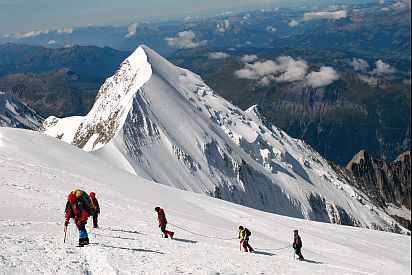 In the attention of the employers
TEAM BUILDING
Have you ever thought that you can do so much for your employees in such a simple and pleasant way? Now you can take advantage of our special Team Building offers and programs. You can show how much you appreciate your employees and get to know them better in an original and amazing way. We have great experience in this field and an impressive list of firms we worked with.
Flo Adventure also organizes adventure programs for children camps, all according to the client's demands.
Do not hesitate to contact us in order to plan your next adventure.
Flo Adventure can make your life more enjoyable.